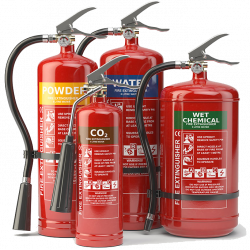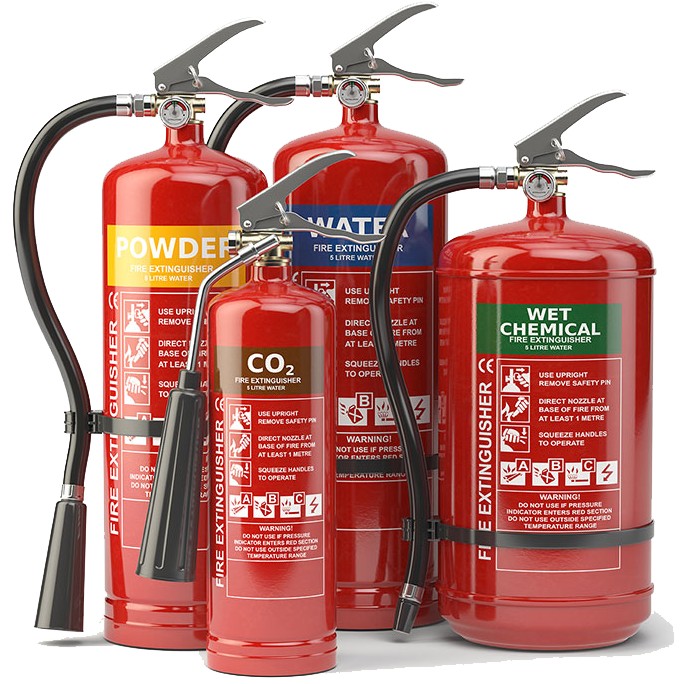 AAA Fire Protection Resources, Inc. is the most notable provider of fire safety equipment in Lawrenceville, Gwinnett County, Dacula, and Grayson, GA. We are recognized throughout the region for our affordable and dependable fire equipment sales. You can rely on us to outfit your place of business with the most dependable fire prevention gear on the market.
We sell a wide range of specialized fire safety equipment that can meet a myriad of needs. Our team is known for working with our clients extensively to ensure that their expectations are met throughout the entirety of the sale and installation process.
Fire Safety Gear for Sale
Our extensive product inventory meets a wide range of fire safety services. Our helpful associates can assist you in identifying which suppression and alarming systems will work best for your space. Here are some of the product types that we sell:
Fire Extinguishers
We offer a wide range of fire extinguisher services and designs for sale, including Class K, powder (ABC) systems, CO2 extinguishers, foam extinguishers and more. We also offer marine and automotive extinguishing systems.
Fire Suppression Systems
AAA Fire Protection Resources, Inc. sells and services a wide range of fire suppression systems. You can count on our team to help you select and install a sprinkler system that will keep your business safe and meet your space's needs.
Alarms
Our inventory includes both fire and gas alarm networks that are perfectly suited for different types of commercial space. We are one of the premier fire alarm contractors in Lawrenceville, GA.
Emergency Lighting
Whether you are looking for exit signs or more general emergency lighting arrangements, you can count on us to install and outfit your place of business with the appropriate visual aids.
Obtain Fire Safety Equipment
You can count on AAA Fire Protection Resources, Inc. to deliver high-quality fire safety equipment supplies when you need them the most. Regardless of the type of business or office space that you operate, you can rely on our talented and knowledgeable representatives to provide you with the gear that you need. Call us today at 770-963-0887 to learn more from our fire protection consultants.